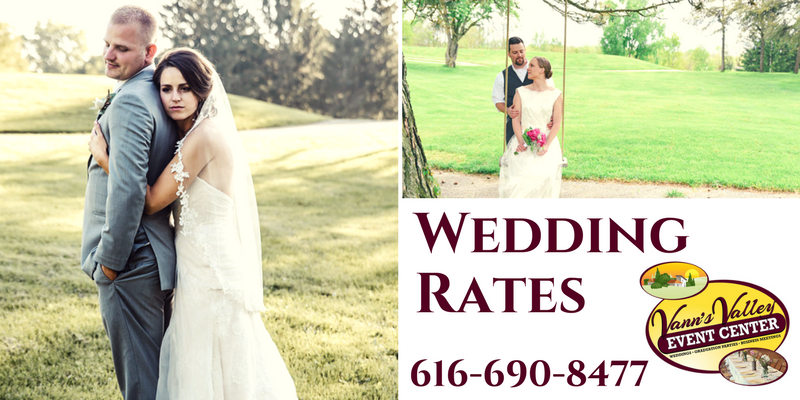 Vann's Valley Event Center wedding venue rates include:
Screened Enclosed Pavilion: Seats 300
Indoor Building: Seats 100
Bridal Suite
Groom Suite
Ceremony Pad
All the tables and chairs for both ceremony and reception
A 3 hour slot for engagement pictures on our property
Saturday Wedding Rates: $3450.00
Sunday- Friday Wedding Rate: $2450.00
Small events using the indoor building (Seats 100): $300 for the first 3 hours and $75 each hour after that. This includes 2 hours prior to your event start time to come decorate and 1 hour after your event end time to tear down and clean.
Extras:
Day Before Rental: $500
Bonfire: $75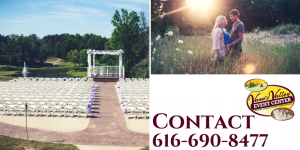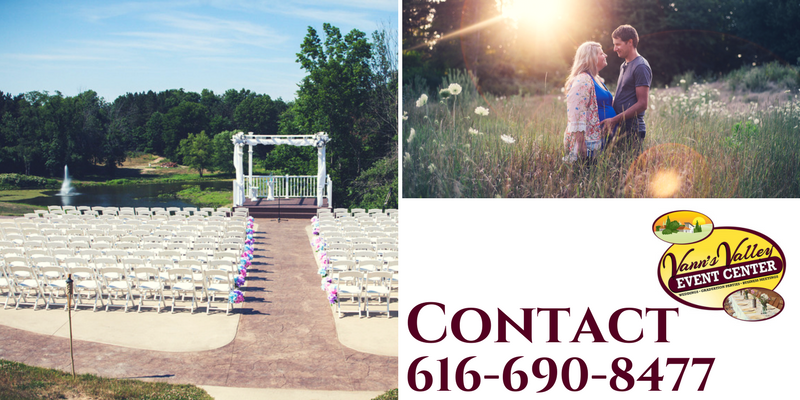 For more info on our large outdoor Wayland wedding venue, questions, booking, or to schedule a showing please call 616-690-8477 or contact us online.
Connect with Vann's Valley on Facebook 🙂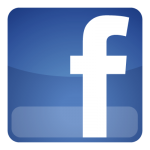 Wedding venue rates of Vann's Valley Event Center