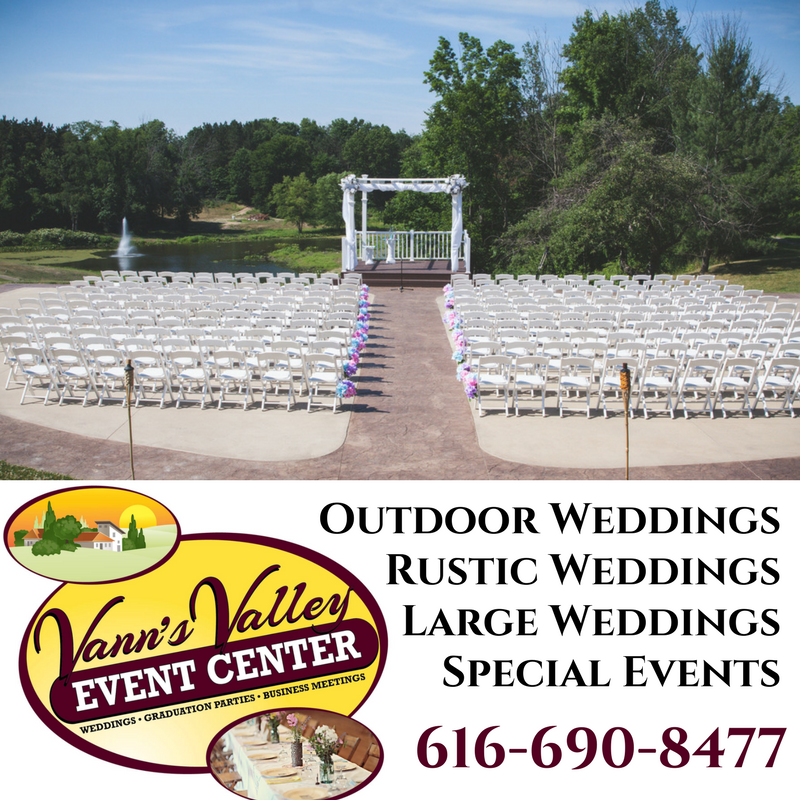 At Vann's Valley Event Center our main focus is to provide a breathtaking backdrop of nature for your special event, all while helping put your mind at ease. We understand that event planning can be a stressful time, so we strive to help bring confidence and peace of mind. Wayland Weddings at Vann's Valley Event Center create unforgettable memories.
Prior to our family purchasing this land it used to be Hidden Valley Golf Course. We've maintained the fairways for endless photo opportunities, preformed demolitions and continue to do so to make this land absolutely stunning. Vann's Valley Event Center's specialty is in large, outdoor and rustic Wayland Weddings conveniently located between Grand Rapids and Kalamazoo.

When you have a special idea in mind for a specific type of wedding or event, we're here to help make your vision a reality. Vann's Valley has hosted many rustic weddings, outdoor weddings, and large group weddings. You can learn more about each of these wedding styles by clicking below: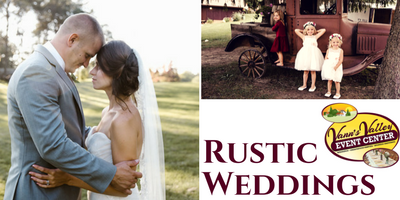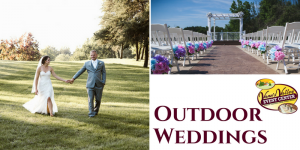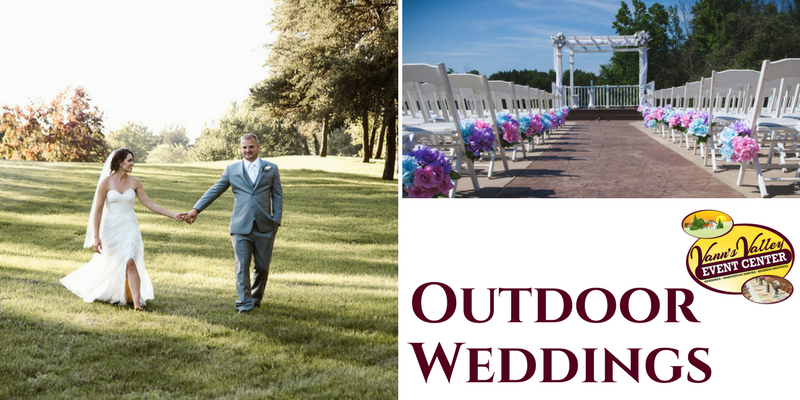 Our family really strives to keep an open mind when it comes to your event. We understand that you have a certain dream in mind and we will do what we can to help make that become a reality. Prior guests have done fireworks on our property and we've seen a hand full of Pinterest projects that have turned out wonderful. We can't wait to see what you and your family have in mind for your big day!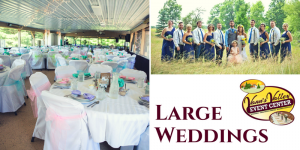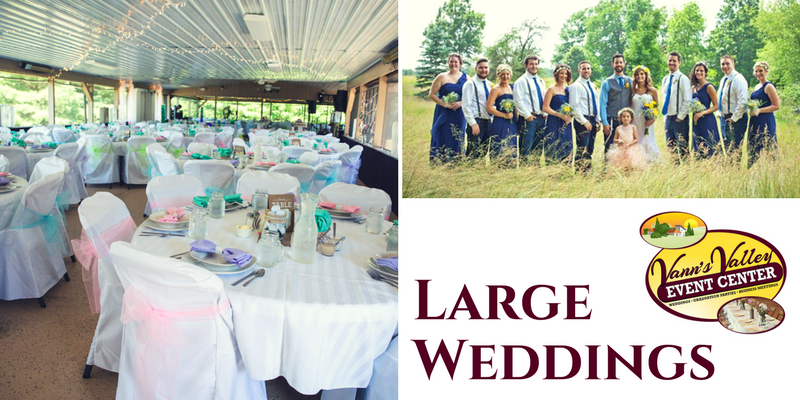 For more info on our custom outdoor Wayland Weddings, questions, and booking please call 616-690-8477 or contact us online. For venue pricing on Wayland weddings and additional options, please view our wedding venue rates.
To learn more about our property history and family, please visit about us. Read what others have said about their wedding at Vann's Valley at our wedding testimonials page. For some great views of our property, check out the Photo Gallery.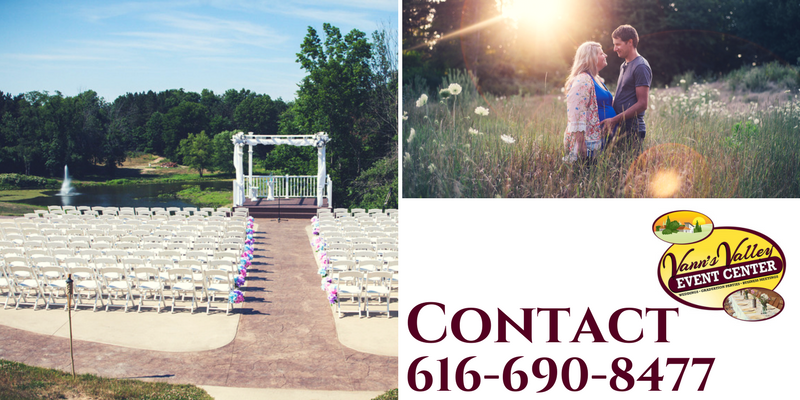 Connect with Vann's Valley on Facebook 🙂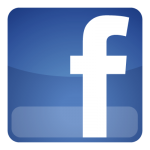 Wayland Weddings at Vann's Valley Event Center