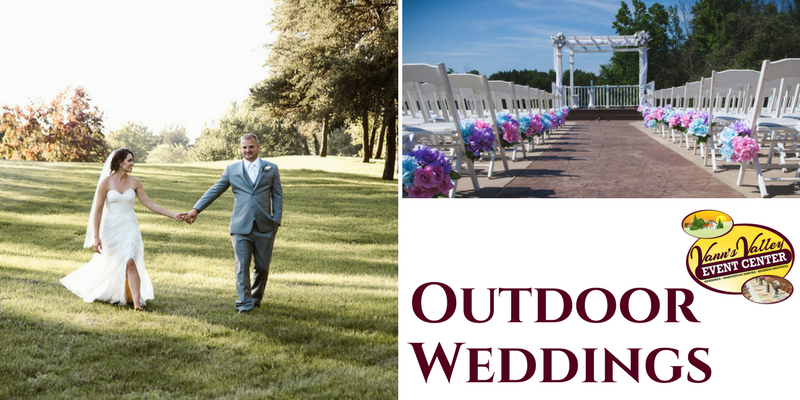 Our Wayland outdoor wedding venue is the perfect outdoor space for weddings and receptions.  The natural beauty of Vann's Valley is absolutely breathtaking.  We offer a ceremony overlooking our pond with a beautiful fountain and a waterfall on the back side of our ceremony hill.  When the sun starts to set, the trees provide the most beautiful fairytale scene with evening rays of sunshine breaking though.  We sprinkle twinkle lights throughout the venue and our pond fountain glows for an amazing atmosphere at night.  We maintain a large portion of our property to create a wonderful Wayland outdoor wedding venue.  With the paved paths throughout the property, there is plenty of land to explore.  We absolutely love when guests go out for a stroll or play yard games.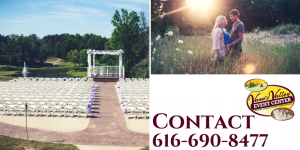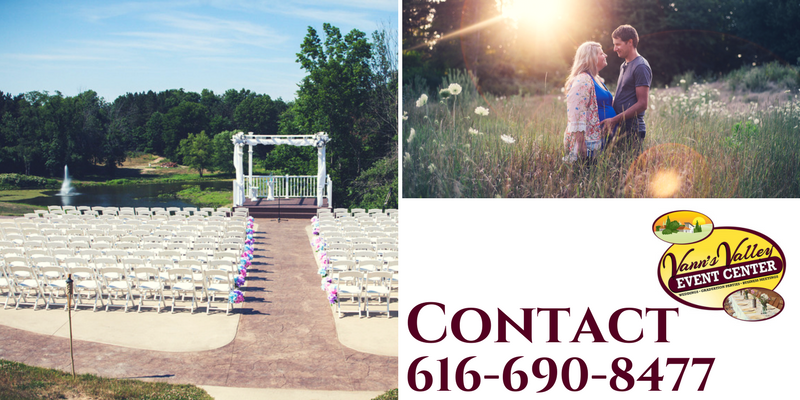 When you're looking for a Wayland outdoor wedding venue, you've found the perfect fit:  Vann's Valley Event Center.  We encourage our guests to customize their event with decorations, games, music, and are here to help make your wedding day amazing.  Create the day you've always dreamed surrounded by Mother Nature.
For more info on our Wayland outdoor wedding venue, questions, and booking please call 616-690-8477 or contact us online.
Connect with Vann's Valley on Facebook 🙂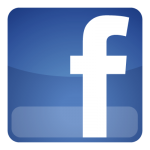 Wayland outdoor wedding venue – Vann's Valley Event Center