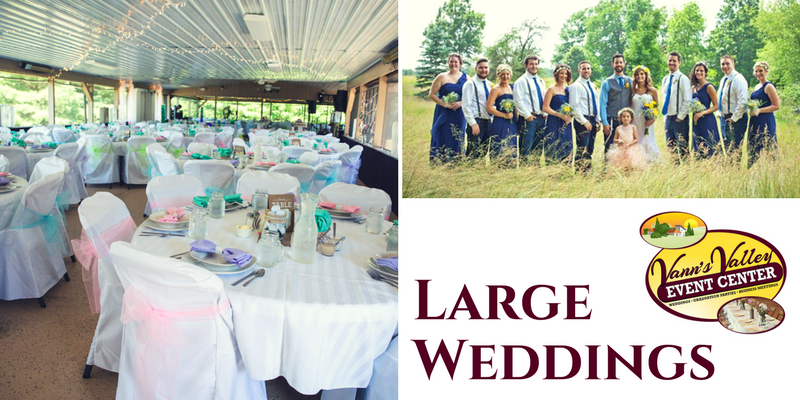 Our Wayland large wedding venue seats up to 300 guests!  Vann's Valley Event Center is one of the larger wedding venues in our area.  The screened in space provides shelter from outdoor elements and also allows guests to enjoy the beauty of the outdoors.  Overlooking the ceremony pad and pond, you and your guests are sure to enjoy the amazing views of Vann's Valley Event Center.
In addition to our 300 guest screened enclosed pavilion, our Wayland large wedding venue also offers a 100 person inside building.  Large wedding parties will have plenty of space to spread out on the grounds and trails that run through Vann's Valley.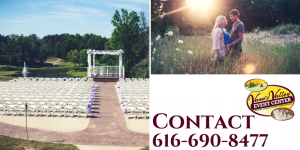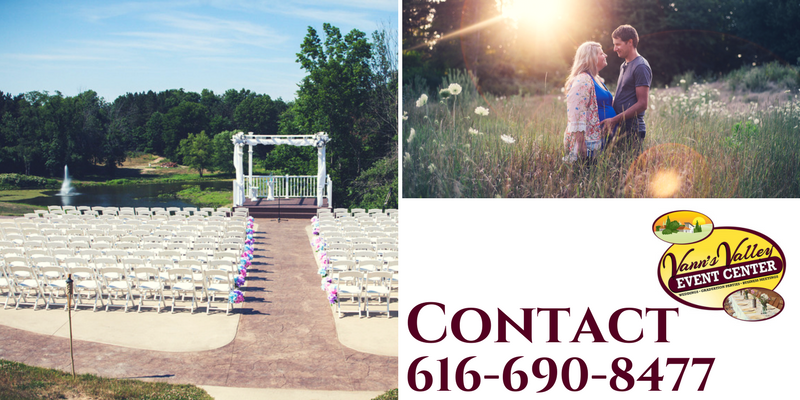 We are looking forward to helping you create an unforgettable wedding day.  Let us know how many guests you are planning for and any other special requests.  Our Wayland large wedding venue books months in advance, so please call 616-690-8477 or contact us online today.
Connect with Vann's Valley on Facebook 🙂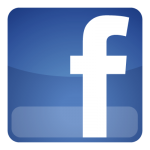 Wayland large wedding venue – Vann's Valley Event Center