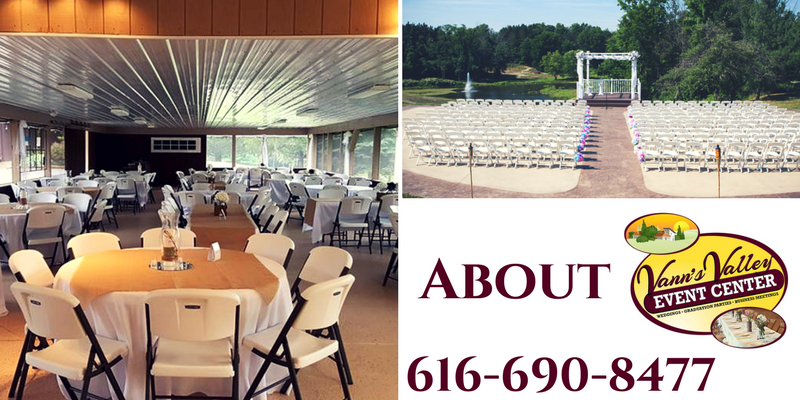 We are a family of 13 and growing. We own and operate Vann's Valley Event Center. We bought the property in 2013 and went right to work. We've done demolitions, rebuilding, add-ons and we continue to do so to make this amazing piece of land what it is. When you're looking for amazing Wayland wedding venues, you've found the right place: Vann's Valley Event Center!
Previous to our ownership, Vann's Valley was a golf course called Hidden Valley. As you can imagine, we have rolling hills, paved paths throughout the property, a beautiful pond, fountain, waterfall and more.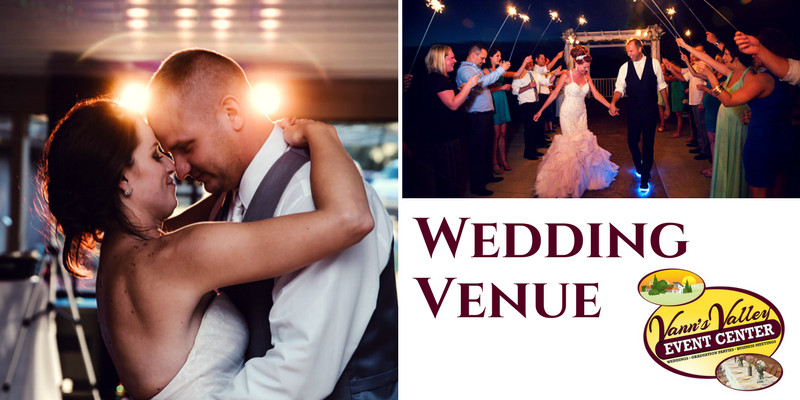 Our main goal is to help bring your hopes and dreams to life for your event. Being family owned means that you will work with 1 or 2 people when it comes to showings and questions. These first hand details provide us with the knowledge to make your event unforgettable. Not all Wayland wedding venues have the combination of personalized touch and natural beauty of Vann's Valley Event Center.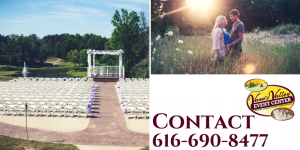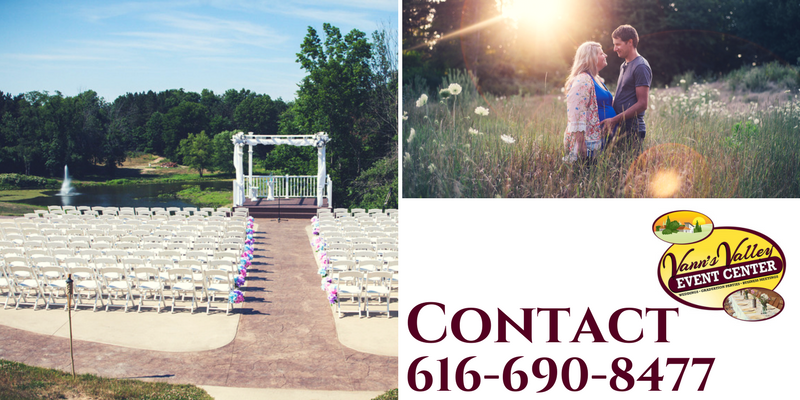 For more info on our outdoor Wayland wedding venues, questions, and booking please call 616-690-8477 or contact us online.
Connect with Vann's Valley on Facebook 🙂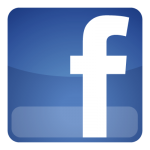 Wayland wedding venues – about Vann's Valley Event Center